Memes by #honkforhope
Memes are meant to be used by all of you, to create your own postings on social media with an eyecatcher that will make people look and share. You can use them to transport the core messages of #honkforhope, but also for any other purpose - as long as it is related to saving motorcoach travelling business through the COVID-19 crisis, or to promoting its interest in general.
Feel free to use these memes wherever you like - or to create your own!
Memes auf Deutsch
Memes in italiano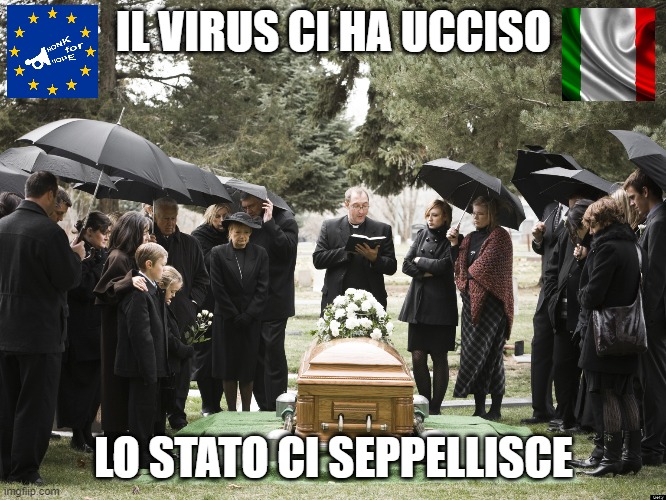 Memes en français
Memes in English
Memes without language